Get to know the team behind RETAILMavens.
Michael Lofthus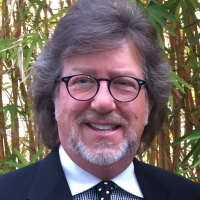 , Maven Coach
Michael is RETAILMavens' resident "nice Italian boy." He hails from the mountains of Mammoth Lakes, California, and lives there with his wife and his dogs Chauncy and Oliver. With over thirty-five years of experience in wholesale, retail, sales, and management, he brings unrivaled experience to the table at RETAILMavens. Through working with an analyst from Management One with the Open to Buy system, as the owner of his own successful travel store in LA, he discovered a passion for the science – the details – that make or break a store. When asked the most gratifying part of his job, he replies, "It really changes peoples' lives. If they start really doing the things we're advising them to do, their business turns around dramatically, and they start making money. Many of them haven't experienced it since opening their stores." Having been on both sides of the fence, himself, he is uniquely qualified to take RETAILMavens clients into their own success.
"I met Cathy at Management One meetings, and I was impressed with her enthusiasm – it's infectious how positive she is. She doesn't get rattled by things."
---
Juanita Margetts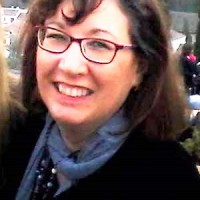 , Maven Coach
Juanita joins the RETAILMavens team with over 30 years of successful customer sales and sales management experience in the securities and fiber/crafting industry. Two very different fields with much in common – people, numbers and dreams! Having worked closely with shop owners, vendors and customers, she understands the dynamics. An information gatherer at heart, she loves a good TED talk and a good read. Juanita loves to help people make and save money! RETAILMavens programs and services have a proven track record. They take the guesswork out and put a plan in place! More Profit + More Sleep = Sweet Dreams! She lives in a western suburb of Chicago with her practically perfect husband (alas a Sox Fan!), her amazing daughter who makes her proud every single day, and her 12lb. dog, Kipper who was a German Shepherd in another life!
"Cathy values and understands her clients. She knows the impact her programs can have on a business! I'm so excited to be working with her!"
---
Katie Kohlman, Maven Coach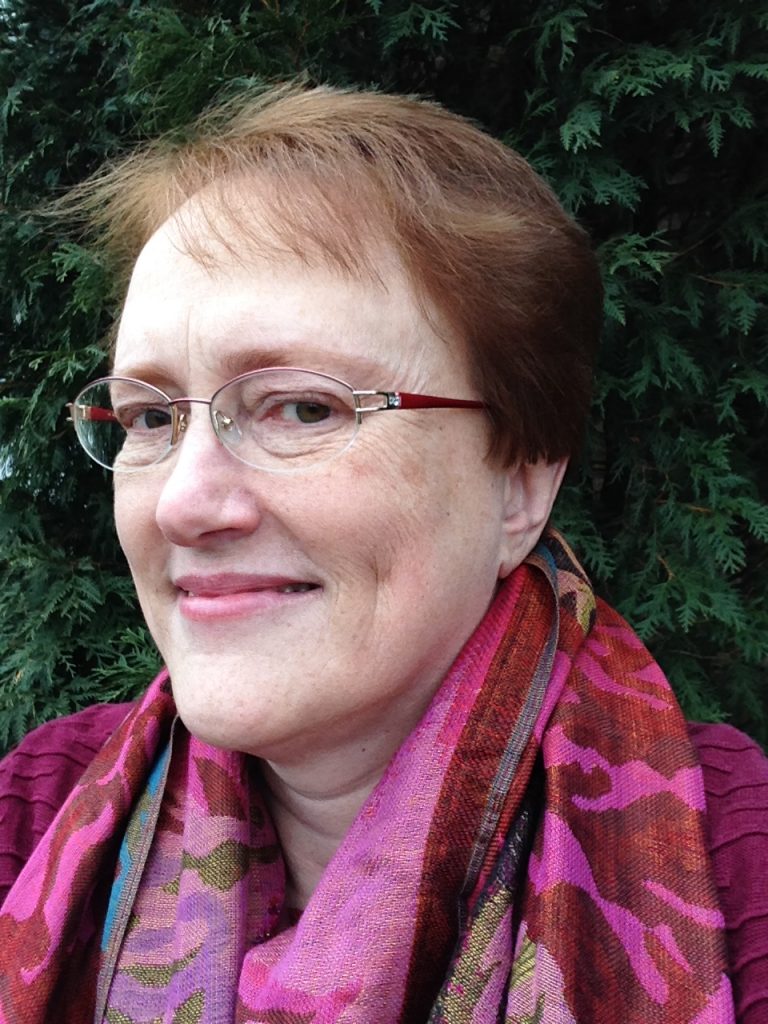 Katie joins the RETAILMavens team with over 30 years of experience in a variety of diverse industries and roles as a former CPA, corporate attorney, and consultant. She left a successful corporate career to be able to directly impact the lives of others. As a result of Katie's passion for creating art, she developed a passion for coaching independent retailers for success in those fields. It was her growing passion for all independent retailers to achieve "more profit and better sleep" that ultimately led her to RETAILMavens. Katie is excited to couple her creative spirit with her business, analytical and strategic planning skills for your benefit. She loves to learn, help others, and create art. Katie resides in the beautiful City of Lakes – Minneapolis, Minnesota.
"Cathy and her programs are the gold standard – she is authentic, passionate about her clients, and her programs are driven by the proven science of retail."
---
Clare Wagner, Behind-the-Scenes Maven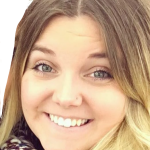 Clare is the Behind-The-Scenes Maven. She is a senior at the University of Illinois. She is also the daughter of Paul and Cathy. Growing up in the RETAILMavens family, she quickly took to helping her parents with the family business. She has a passion for help people succeed and loves helping them reach their dreams. When she isn't working for her parents, she loves work with animals and has a passion for dogs!
---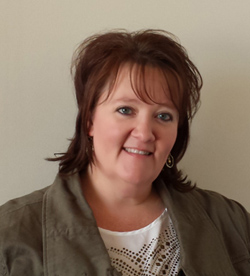 Ann Pope, Client Success Maven
Ann joins the team from Horseshoe Bend, ID and has been there since 2015. Originally from Utah she found her small slice of paradise on 10 acres in the small farming community just NE of Boise where she lives with her husband, 3 dogs, 2 cats and bird (green cheek conure)! She has two amazing grown children and can't wait to be a grandma someday 🙂
She has been assisting entrepreneurs with all their back-end technology and online marketing needs for 10 years now and prior to that she worked in the corporate arena as an Executive Assistant to CEOs/VPs. She loves supporting businesses and helping them grow through online systems and client support. She is a master at details and keeping everything and everyone organized.
"RETAILMavens is wonderful to work with and I am so excited to be a part of the team!"
---