Get your copy of
7 Deadly Sins That Keep Retailers From Turning a Profit & Having a Life
free of charge!
Sign Up Now!
Independent retailers are the backbone of America's economy!
We teach you the science behind building a successful and profitable store. We teach you how to manage your cash flow, plan your inventory and implement multiple systems and processes to help you thrive, so you can focus on making more money and concentrate your energy on why you started your business in the first place.
In the end, we help you to create more profit and get better sleep.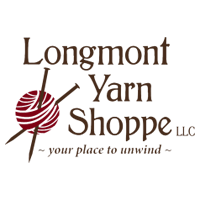 "We had amazing sales (over 10K) & moved a ton of product in 10 hours over the past 2 days, and our customer's have expressed extreme gratitude and support for our store in the process!"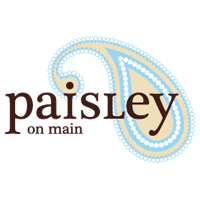 "Cathy gave me just ONE TIP that increased my sales by $2453 and her other idea helped me finally get rid of the Christmas ornaments that having been sitting in my basement for so long – and I got money for them!"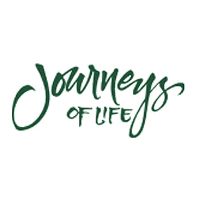 "The numbers are in!!!!!! Cathy Donovan Wagner – you have created a numbers monster! Looking at preliminary April numbers and I am in awe of my team and our marketing."