Founder and President, RETAILMavens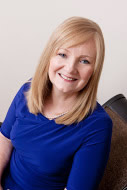 With over 30 years of experience in retail as both an owner and a consultant, Cathy has the unique position of having worked on both sides of the counter. There is an art and a science to retail – and she has the science nailed. She also has seen firsthand the tremendous benefits that the paying attention to your numbers makes. This combination of knowledge is what helped her to grow to 3 stores grossing in excess of 2.5 million dollars. She sold her stores to be able to help other retailers achieve the same success.
Cathy stays on the cutting edge of retail and consumer behavior. Through her speeches, online retail academy, information products and group coaching programs, she has helped thousands of retailers succeed. RETAILMavens' private clients continuously see more profit and create more cash flow than the previous year. Last year, clients saw sales increase an average of 22% (over same store last year sales) with16% less inventory. She continues to find and develop creative and additional income streams for retailers. Cathy leads her growing team to share the science and numbers with independent retailers around the world. Together, they help retailers develop action plans that increase sales, improve cash flow and create success…and love their life!
CEO, "Father of America's Most Fun Family"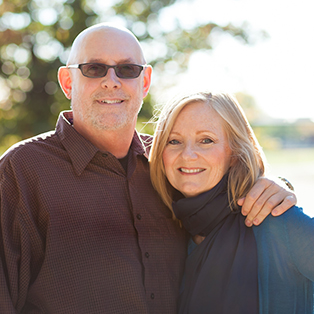 I joined RETAILMavens after a long career in customer service and retail. You could say customer service is in my blood, beginning all the way back in childhood as a paperboy, then working in grocery stores, and even becoming a butcher for a few years.
I spent 20 years in the office furniture business helping a company grow from 2 to 10 retail stores. I handled hiring and firing, sales training and oversaw the day-to-day operations to help keep the company profitable.
And while some of those jobs were hard, none compared to the challenge of being a stay-at-home dad to my 4 kids. Sure, running a 7-figure business has its moments, but nothing compares to the time management skills required to keep a family running, happy and healthy.
Once the kids got older, I decided to go back to work part-time before making the leap to join Cathy in the business. Most of the time I'm behind the scenes, although I do pop up to provide help with sales training and to offer insights, support, and levity.
I love working with Cathy and the RETAILMavens team because I truly believe in the work we are doing. By joining the team, I was able to take on many of the administrative and managerial tasks, allowing Cathy to use her expertise to truly grow the business. Nothing inspires me more than seeing people who have a vision for success, and then helping them to bring that vision to life so they can experience more money, and well…better sleep.
When I'm not helping to grow RETAILMavens, you can find me working hard to defend my title as "Father of America's Most Fun Family."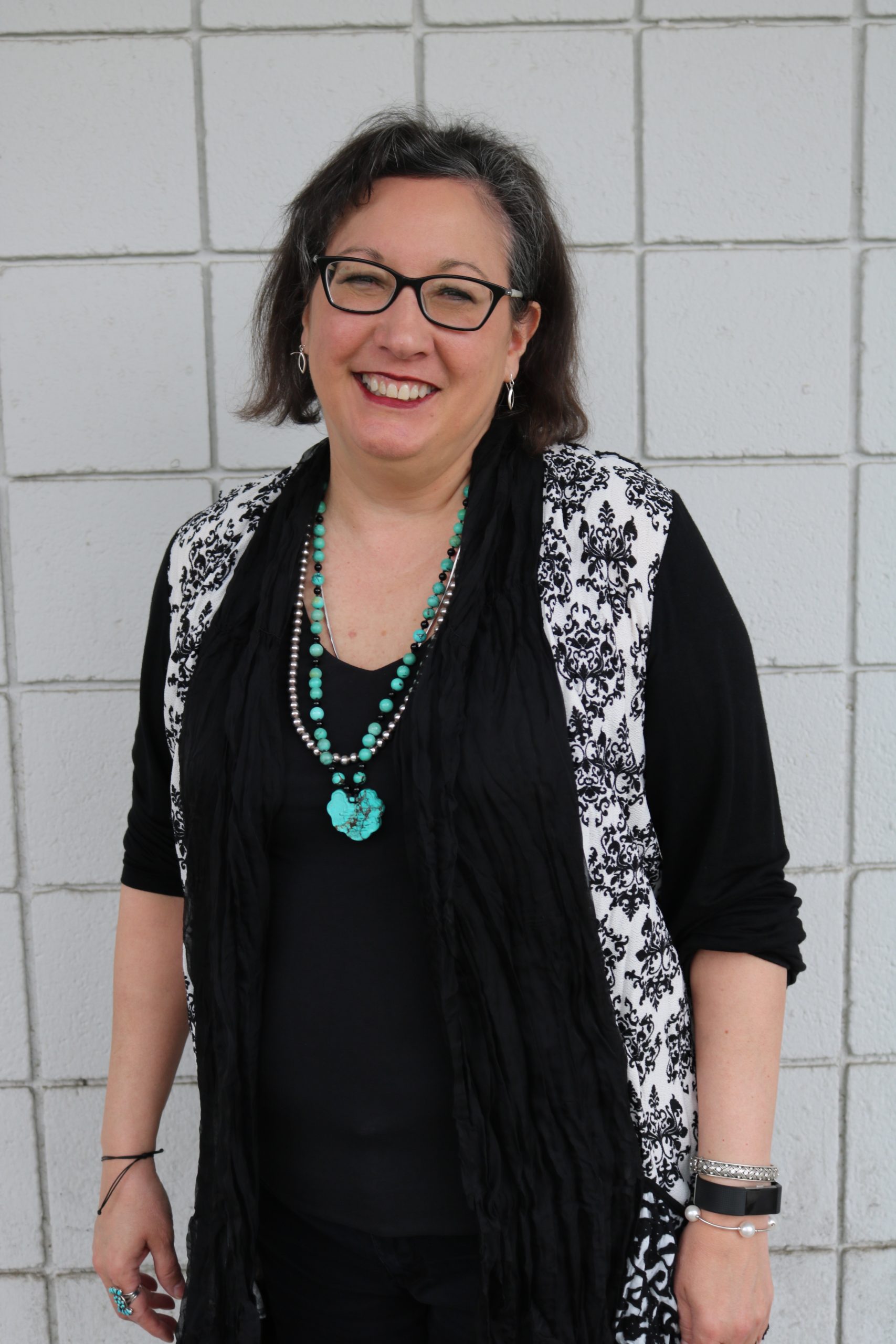 Juanita joins the RETAILMavens team with over 30 years of successful customer sales and sales management experience in the securities and fiber/crafting industry. Two very different fields with much in common – people, numbers and dreams! Having worked closely with shop owners, vendors and customers, she understands the dynamics. An information gatherer at heart, she loves a good TED talk and a good read. Juanita loves to help people make and save money! RETAILMavens programs and services have a proven track record. They take the guesswork out and put a plan in place! More Profit + More Sleep = Sweet Dreams! She lives in a western suburb of Chicago with her practically perfect husband (alas a Sox Fan!), her amazing daughter who makes her proud every single day, and her 12lb. dog, Kipper who was a German Shepherd in another life!
"Cathy values and understands her clients. She knows the impact her programs can have on a business! I'm so excited to be working with her!"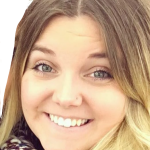 Clare is the Behind-The-Scenes Maven. She is a senior at the University of Illinois. She is also the daughter of Paul and Cathy. Growing up in the RETAILMavens family, she quickly took to helping her parents with the family business. She has a passion for help people succeed and loves helping them reach their dreams. When she isn't working for her parents, she loves work with animals and has a passion for dogs!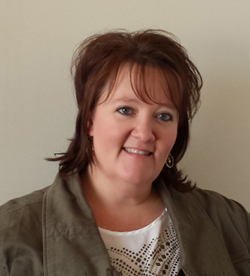 Ann joins the team from Horseshoe Bend, ID and has been there since 2015. Originally from Utah she found her small slice of paradise on 10 acres in the small farming community just NE of Boise where she lives with her husband, 3 dogs, 2 cats and bird (green cheek conure)! She has two amazing grown children and can't wait to be a grandma someday 
She has been assisting entrepreneurs with all their back-end technology and online marketing needs for 10 years now and prior to that she worked in the corporate arena as an Executive Assistant to CEOs/VPs. She loves supporting businesses and helping them grow through online systems and client support. She is a master at details and keeping everything and everyone organized.
"RETAILMavens is wonderful to work with and I am so excited to be a part of the team!"