Sign up for your Rich Retailer Call NOW!
Get to know some of our clients and how we helped them succeed.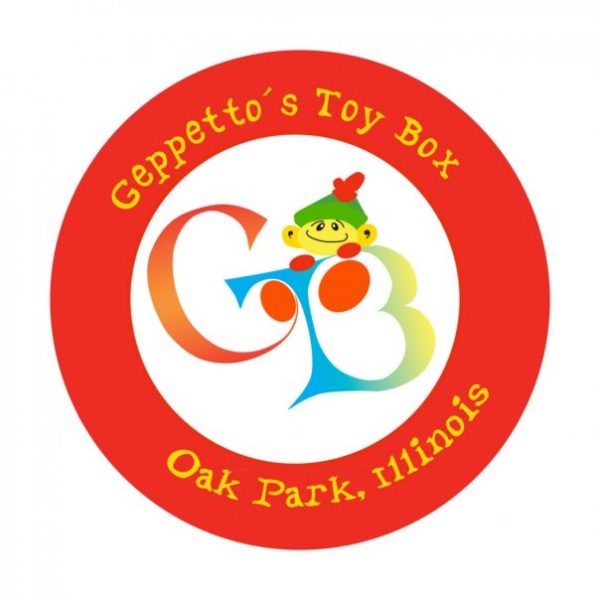 When we decided to open our toy store, we knew we would need some help since we had never had a retail business before. We attended ASTRA Marketplace immediately to learn about the industry which is where we met Cathy. The smartest thing we did thereafter was enlist her guidance.
After five years of working with her, we now realize that Cathy is like having our own personal Board of Directors. We get so caught up in running our business each day so having our 'Board' forces us to stop and MANAGE our business. She is the bird's eye view we need to make sure we manage our resources effectively without getting bogged down in the everyday stuff.
We can't even imagine our business without Cathy at this point – she causes us to stop, evaluate and change direction as necessary. Invaluable!
But everyone looks for proof in the stats, so here are some of ours!
Our numbers consistently beat even the high-profit ASTRA stores, our cost of goods last year was 46.5%, and we saw a 92% increase in business in 22 months. We also continue to become more profitable each year. In the last 12 months, our turn has increased 25.4%. We could not have achieved that level of profitability without Cathy's expertise.
We were even able to double our space during our second anniversary! Sure adding more space certainly helped make some of our growth possible, but we all know that just having more product does not necessarily equal more sales. Cathy works with us to identify hidden opportunities in our current classes of product and recognize when there are issues. Her inventory management skills and statistics have been invaluable for us, enabling us to untangle the complicated world of product purchasing (buying or clearing at the right time), the importance of turn, and the many things that effect cash flow, including terms, marketing programs, and recently even internet initiatives, are that extra bit of insight she brings to the table.
All of this meant, of course, a boost sales! She is that extra set of eyes and ears we need to maintain such a low cost of goods while ensuring we are profitable. It can be hard to add an extra expense to the roll, but there are some expenses that are invaluable for success. To that point, when analyzing the first 4 months of this year to the same 4 months of last year, sales have increased slightly while we have enjoyed the additional cash flow of $70,737 due to the decrease in our inventory – all under Cathy's direction. This alone pays for her services many, many times over.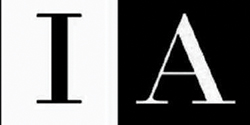 I have a really good perspective now on just how far we have come, thanks to you, Cathy. I had already forgotten just how burned out we were before we started with you.  Not that we're totally well rested right now, but that level of fatigue and burn out and helplessness just is no longer there. You got us focused and revived and excited again.  And confident about moving forward.  I got off the phone and just thought, Wow.  So, HUGE thank you to you.  You are wonderful and I will do just about anything you ask Cathy!