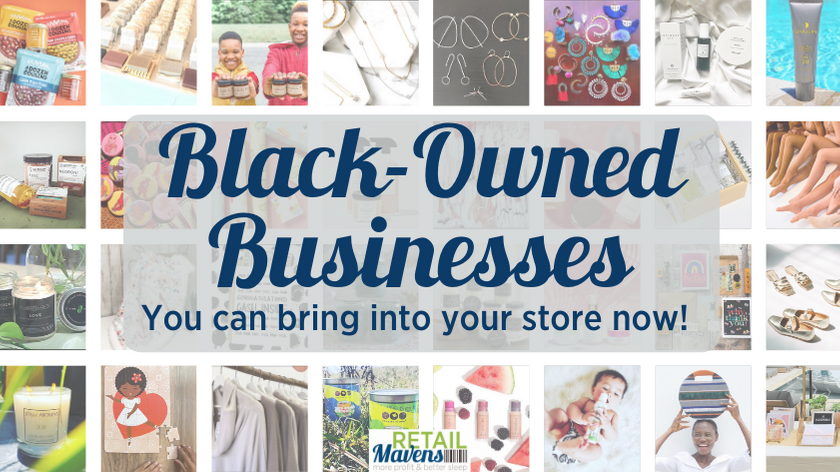 A core value of our business is to always improve and to help others do the same. That includes understanding racism. It includes understanding how silent prejudices in beliefs impact thoughts and create actions. We are working on that. "Staying humble and being ready to fumble" is a great quote from Rachel Rodgers. We will fumble during this time but we are 1000% willing to learn.
What I realized about the wholesale side of retail is that I never had much exposure to black-owned businesses. I didn't see many at the trade shows I went to! For many of these smaller companies, it's too expensive to participate. We wanted to help them get the word out! Our RETAILMavens' vow is to NOT be a part of the problem but a part of the solution. Starting with this resource of AMAZING FABULOUS items you can put on your shelves today!
Below are some AMAZING companies that we have found. Make sure that you are checking back as we will be adding more every week!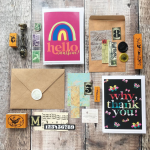 Know another company we should add? Comment it below!
Join our mailing list for more!