"If you are simply interested in something, you do what is convenient. If you are committed, you do whatever it takes." – John Assaraf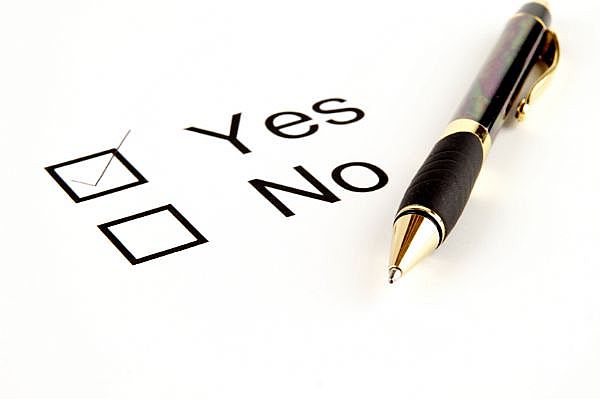 Let those words really sink in.
This is about responsibility. The fact is that winners take responsibility which leads to success and more motivation and more happiness.
It is all so easy to say, isn't it? The reality is that it can be easy to say that you are committed to success and to taking responsibility for it. The rubber meets the road with the choices you make and the actions you take. It can be hard. It can be discouraging. Business can be hard sometimes. These days it is easy to be discouraged. There are days when you feel like you have tried everything and nothing has worked. So why bother? Am I right or am I right?
How will you choose to respond?
You control your income and your outcomes by the choices you make and the actions you take. You know that. You know that you have to do whatever it takes. Deep down you know you want to. You know you are committed.
Some days you need a little help from your friends! I have had fabulous clients take actions – and they have allowed me to share them with you! What a wonderful head start they can give you. Don't copy them exactly. Just figure out a way to make it yours – to make it look and feel like your store. The key is to take action….and keep taking action…and not being afraid to ask for help. I am here for you! Shoot me an email.
Great Ideas From Other Retailers:
Debbie Scholl from Fundamentally Toys in Houston, Texas
Fun with her customers equals the best months EVER!
1. On April 1, every customer got asked a riddle when they came up to the desk – and if they got it right (or even close!) they got to choose a prize. Debbie's prizes vary from a bucket of impulse toys, small giftcards for Starbucks and other nearby stores or giftcards for her own store.
2. Go Texan Day – Using a book of Texas trivia, every single customer that comes in the store is welcomed to Go Texas Day and asked a question. Again, if they get it right, they get a prize or a small discount off their purchase.
3. That year the NCAA Final Four games were in Houston and she had customer put on a pair of Toysmith's goofy glasses and then try to toss a ball into a bucket.
4. Customers play fast paced games where they can win a $5 gift card prize…and then are offered the opportunity to wager their prize for a $10 one or go home with the $5…and then they can go for $20 giftcard or go home with the $10!
"I try to engage customers at the front counter regardless if they make a purchase or not. Sometimes they are skeptical. I tell them that they have nothing to lose and everything to win!" Debbie says. It is music to her ears when she hears customers saying as they walk out the door, "I always have so much fun when I come in here." There is no doubt that these fun ways of connecting with customers were a key part of her success the last two months.
Brandi Jones from B Jones in Rockford, Illinois
On May 4 a couple of years back, Brandi celebrated Audrey Hepburn's birthday!
She sent out a fabulous mailing that said "Celebrate the little black dress with us in honor of Audrey Hepburn's Birthday" All the store's dress inventory was highlighted – but not put on sale. There was cake to eat and bubbly to drink….and everyone got to take home a wonderful pair of black rimmed sunglasses.
Sales were good that day! This is a nice example of creating focus and urgency around a classification of inventory without having to mark it down.
Terry Myers from Kaleidescope Toys in Round Rock, Texas
Terry just moved and as part of her Grand Opening she is raffling off an "Ultimate Birthday Package". She and her staff got all sorts of local business to donate items for the package. It is a win-win-win. ALL of it was donated. She is promoting for all the businesses AND they are all promoting for her!
These are just a few ideas to get you going…..what has worked for you?