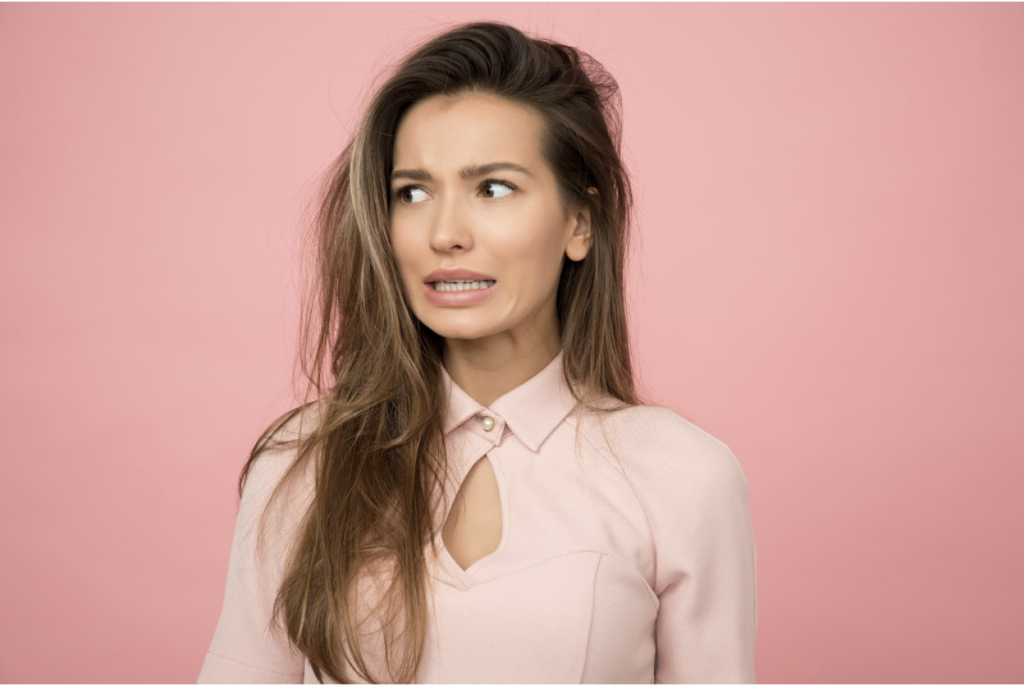 I have talked about using the strategy of going BIG or going home in retail many times before, but I wanted to clarify why it is such an important strategy for retailers to use during the holiday season. Especially in a year of such uncertainty (a pandemic and an election in the same year)!
So how do we put our holiday-spin on this powerful strategy?
By ordering an uncomfortable BIG number of a product we love.
It should be big enough to make you uncomfortable. To scare you even. This is a big part of what makes this strategy work!
Why does it work?
Because when you know you have a BIG order, the fear of it all will make you much more likely to make every effort to sell more of it.

Your team will also be more likely to suggest it as an add on: "Did you hear about this [insert product here]? We just got a BIG order in because they sell out so fast!". This always creates FOMO.

When you get a big order of something in – it gives you something to talk about! You can tell your raving fans why this product is so fabulous and that you love it so much that you went BIG and ordered a lot of it!
Now, which product should YOU go BIG on? Consider this…
Price point. For the holidays, a price around $20-25 usually does well with this strategy
A product that could be gifted to a guy, even better – they are so hard to buy for!
Choose something that your customer could gift to more than one person (look for universal appeal)
An item that could be gifted to a family is great – like a game
BONUS POINT if you can find a product that fits these criteria AND has a great markup!
Okay, your order arrived. Now how do you merchandise it all?
Stack'em up! Big displays catch customers' attention
Putting them on or around your counter makes it easy for your team to add it on
Add signage – "Our Favorite Gift Item" or "Our #1 Best Seller" or "Get it before it's sold out again" – Add some personality to your signs!
Don't be afraid to show customers how many you have – that's part of the secret to what makes this strategy so successful
The reason this strategy is so effective during the holidays is that you are making the shopping experience easier for your customer. You are making the decision for them so they don't have to. That is priceless!
Now make sure that your marketing is talking about this product everywhere! Talk about the benefits of this product in your emails, social media, and in any ads you run.
So what product are you going big on this season? Head to our RETAILMavens Revolutionaries Facebook group and tell us!