We often get asked by retailers, do I need to use barcodes and if so, how do I make them?
The answer is almost always yes! As a retail store owner, your biggest asset is your inventory and tracking and analyzing it properly is key to improving your profits.
The easiest, but also most expensive, way to produce barcodes is to use a retail specific Point of Sale system (also known as a POS)
A POS not only works as a cash register, scanning and ringing up your merchandise, but it also keeps track of all your inventory, delivers reports, AND it generates barcodes that you can print with a label or tag printer to attach to your products
But if you're not ready to invest in a POS just yet, you can also create your own barcodes and our Client Success Maven Clare shows you how to do it in the video at the top of the page.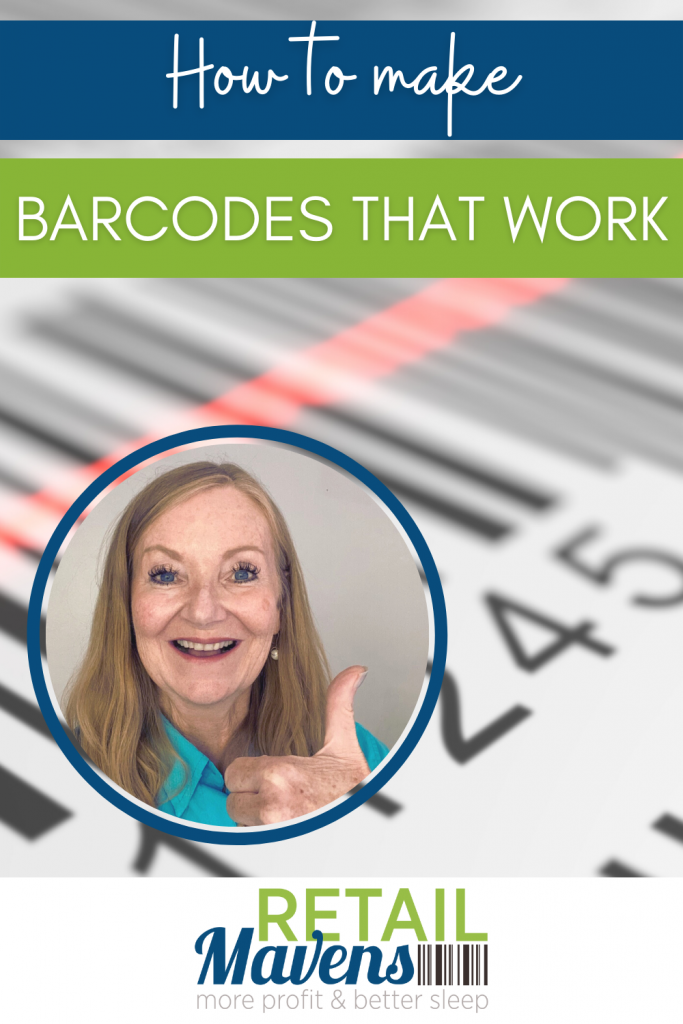 The basic steps are:
Create a spreadsheet in excel or Google sheets, listing all your inventory along with any important information like brand, size or color, price and quantity. The barcodes you create will then tie into this record so that you can stay on top of your inventory better

Choose a tag or label size and design on Avery

Upload your spreadsheet into the label creator to customize your labels with barcodes
While you are labelling, categorizing and organizing your inventory with barcodes, you might also want to reevaluate how you are pricing your merchandise. Using the right markup and setting prices based on the science of consumer psychology will help you grow your profits!
So to recap – barcodes are an essential retail tool to properly track, organize and plan your inventory, so you can be more profitable. And while we definitely recommend setting up a retail specific point of sale system to create and manage your barcodes, creating them this way can be a great way to get started until you're ready to take that step.
Let me know below if you are ready to start adding barcodes to your merchandise!