I'm sure you've heard the term "captive audience" before, but have you ever considered when and where you might have a captive audience in your store?

One of the best opportunities to grow your sales is when a customer is either making a purchase (in the process of checking out), or waiting in line.

When they've entered your point of sale area.

At this point in their shopping experience, they are a captive audience.

To fully maximize your customers experience – and your sales – there are two tools you should be using in your point of sale area:
Communication:

Team and customer interactions and signage

Merchandising:

Product displays that inspire add-ons



Use these tools to turn a mundane experience (waiting, paying) into a fun, curious, educational, entertaining, interesting… (fill in the blank based on your unique store) one.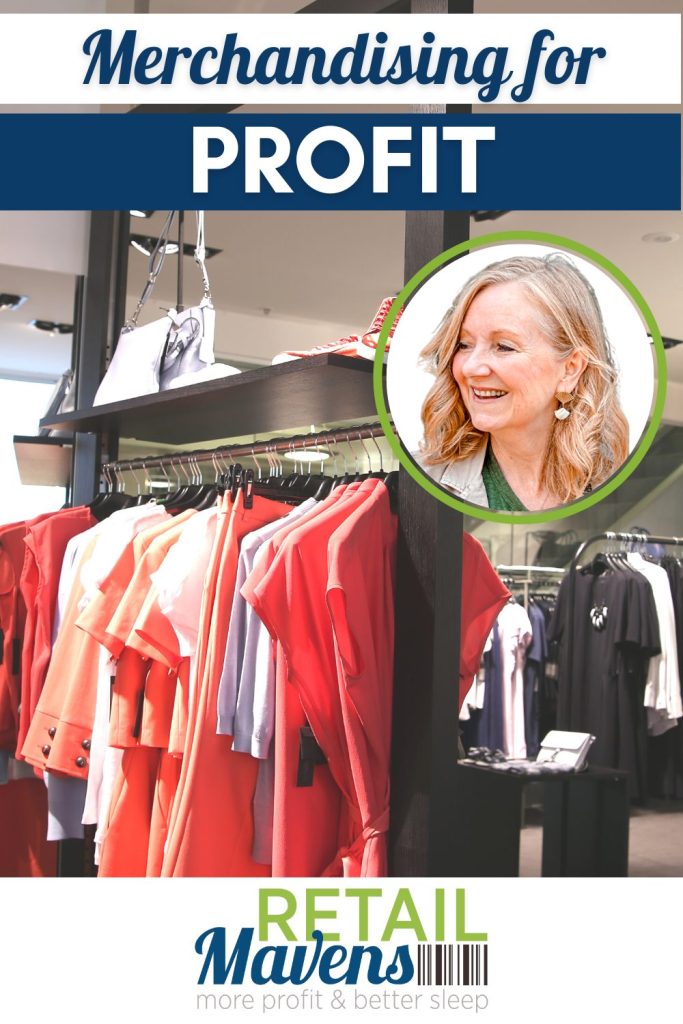 Communication
Through communication (verbal, visual, written) you ensure your customer feels seen and heard. You and your team can build a connection and strengthen your relationships here by asking questions and informing your customer about your rewards program or upcoming events.

Train your team in essential retail skills to provide the best experience – from entering your store, to checkout and at any time in between.

And don't underestimate the role your signage plays in educating and supporting your customer in the point of sale area of your store.

Use frames to highlight store gift cards, loyalty programs, special events and more. While you may be busy processing a sale, your customer can still engage in entertaining and informative tidbits that will make their experience even better.

In your online store your signage takes the form of a pop up or banner, and easy to find information throughout your website.
Merchandising
The main goal is to set up your point of sale area to support add-on sales, maximizing the opportunity to provide customers with everything they need to make their purchase perfect. And don't be afraid to include higher priced items – Add-on's don't have to be inexpensive!

Imagine increasing every sale by just $5. It doesn't seem like a lot, but when we consider how many total purchases are made in your store each month, it adds up fast!

When your merchandising is done right, it inspires your customers to engage with your products – Consider how you can incorporate all 5 senses (sight, smell, hearing, taste and touch) into your point of sale area.

Add on-sales happen when you have the right combination of products, merchandised well and the right sales support from signage and team interaction.
When setting up your merchandising in your point of sale area, consider:
What your customers get excited about

What they need

Who they love



These three factors will trigger their additional, impulse buying decisions. Even if you don't cater to kids, for example, but you sell to grandmothers who love their grandkids dearly (don't they all), then consider what you can offer that is a surprising, inexpensive novelty item that they can easily add onto their sale.

Whomever your customer is, identify what little things they love to get "just because". And don't forget about good, old-fashioned essentials. Bottles of water, snacks, hand sanitizer, Kleenex. These may not scream fun, but they sure do scream "need".

In your online store it's all about your 'suggested products', make sure it's set up to recommend products that complement what's in the customer's shopping cart.