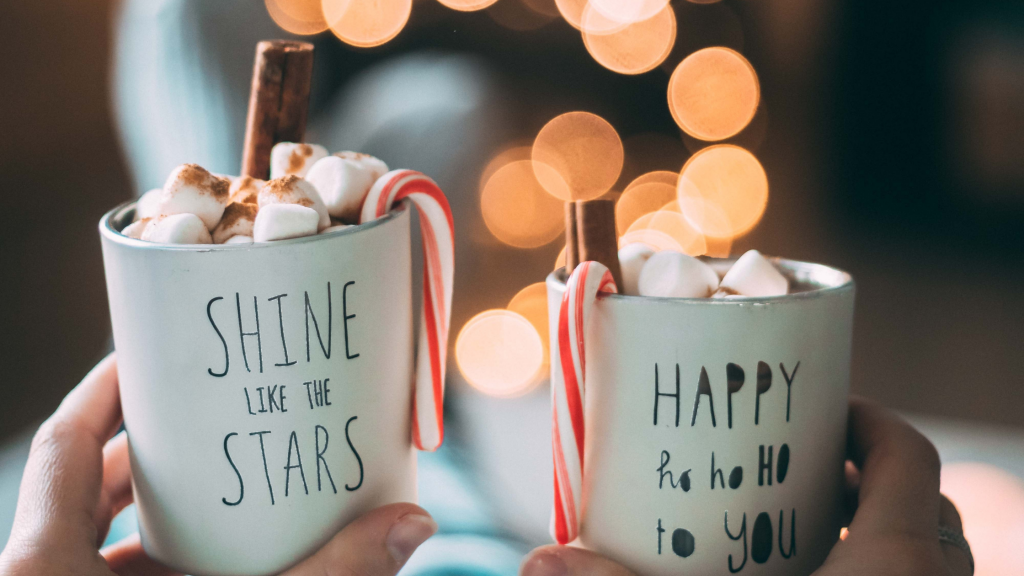 Here at RETAILMavens we are BIG on Manifestos! We teach all our private clients how to write a manifesto for their business, and every year we encourage all retailers to write a HOLIDAY manifesto:
manifesto noun
man·​i·​fes·​to | \ ˌma-nə-ˈfe-(ˌ)stō \
plural manifestos or manifestoes
Definition of manifesto
: a written statement declaring publicly the intentions, motives, or views of its issuer
Why is this so important?
Because as a small business owner, you have to be intentional with your holidays. You do have to plan and strategize, or the things that matter to you just won't happen.
A good plan always starts out with an intention, a manifesto. It is your declaration of the end result you are planning for.
For retailers, the holidays often whoosh by in a blur.
I would wake up after the holidays so sad because I hadn't really experienced them. I felt like I had worked my tail off, blinked and missed out!
Our attention flits from managing the store to our home life. That kind of multitasking means we are never really present in either place. We need to stop that!!
I figured out a better way! So let's create your Holiday Manifesto, shall we?
First, let's start by declaring how you want to feel this holiday season.

Do you want to feel…
Joyful?
Relaxed?
Organized?
Empowered?
Giddy?
Peaceful?
Something else?
YOU get to decide!
Now, think about which scenarios, or activities bring that feeling out in you?

Is it…
Being with certain people dear to you?
Being alone?
Spending time outside?
Getting X hours of sleep every night?
Eating delicious holiday foods?
Having X days off from the store each week?
Doing special holiday activities?
Doing nothing at all?
Now you have identified the core of enjoying the magic of the holiday season!
Yes, as a retailer you play a BIG part in making the holidays magical for everyone else. But YOU deserve to experience that magic too, and it won't happen unless you identify what it is you want to feel, and then take responsibility for planning in the activities and/or scenarios that will make it happen.
You holiday manifesto then looks like this:
This holiday season, I want to feel…
To feel that way, I will…
Remember the definition of a manifesto? A written statement declaring publicly your intentions. Your next step is to:
Declare your manifesto in the RETAILMavens Revolutionaries Facebook group so we can celebrate you and cheer you on!