Thanks to Suzanne Evans for the message and inspiration for this …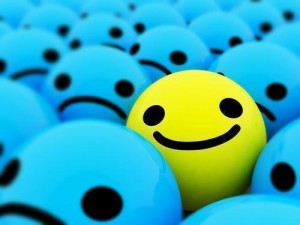 Hey Friends!
What an uplifting title! It's oh so hard. But it is. I am reminded daily that if this were easy everyone would do it.
The phone calls.
The late night emails.
The customers who want everything just right and make you crazy.
The customers who can't make decisions so they really need you.
The hiring of good help.
The hours.
The risk.
So, why do we do it? Everyone reading this is super smart, willing, and hard working. You could be employed and keep things simple.
Why?
The movement. It can be your tagline and you can still sometimes forget.
We have something to say.
We need a lot of space to say it.
We are creative.
We want to share the beauty we see with oth ers.
We are a little nuts.
We are dreamers.
We are the ones that keep the employees dreams alive.
We are the ones who care so much we take the hard road.
WE have something to change.
So, for those of you pulling a late night or an early morning…for those finishing an order…or texting a sales rep…tagging the latest shipment…or writing your next marketing email…for those of you delivering more than you promised… for those of you digging deep to give back more…for those of you risking it all…for those of you innovating…. for those of you doing it despite the fear…
THANK YOU. We all need you.
I love you,
Cathy