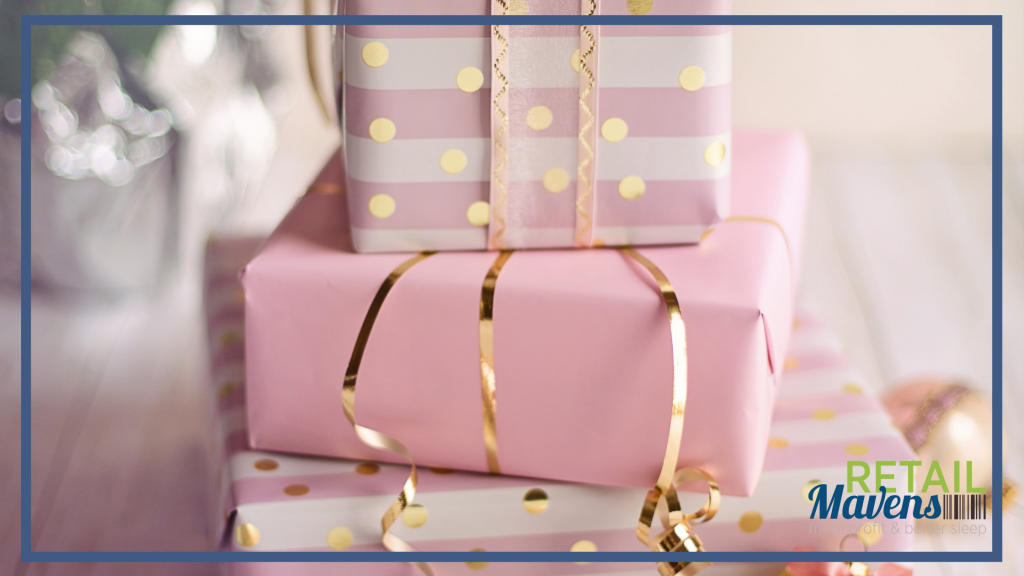 Would you like to spend this holiday season relaxed, present with your loved ones and enjoying every holiday pleasure you desire?
As an independent retailer, you might think that you are destined to spend the holidays exhausted, sacrificing yourself in order to keep your store hopping. Scurrying through the holidays in a Holidaze.
I'm here to tell you: That simply isn't true!
But what is true, is that as a small business owner, you DO need to be intentional with your holidays. You DO have to plan and strategize, or the things that matter to you just won't happen.
What if I told you that I have a process that takes only a few minutes, but that will create more free time and more magic for you this holiday season?
I'm not making it up!!
I've used this process, my clients have used this process – it works!
All it takes is a few minutes of your focused time and you will have planned your:
Designated days off throughout the next few weeks
Favorite holiday activities, foods and traditions
Gift giving
Team & customer holiday appreciation
When you intentionally curate what gets to stay and what has to go for your ideal, magical holiday season, you take control of your own experience, of your peace of mind.
You deserve to have a holiday season that fulfills you, uplifts you and rejuvenates you.
So let's get started!
Download your free No More Holidaze Guide here!