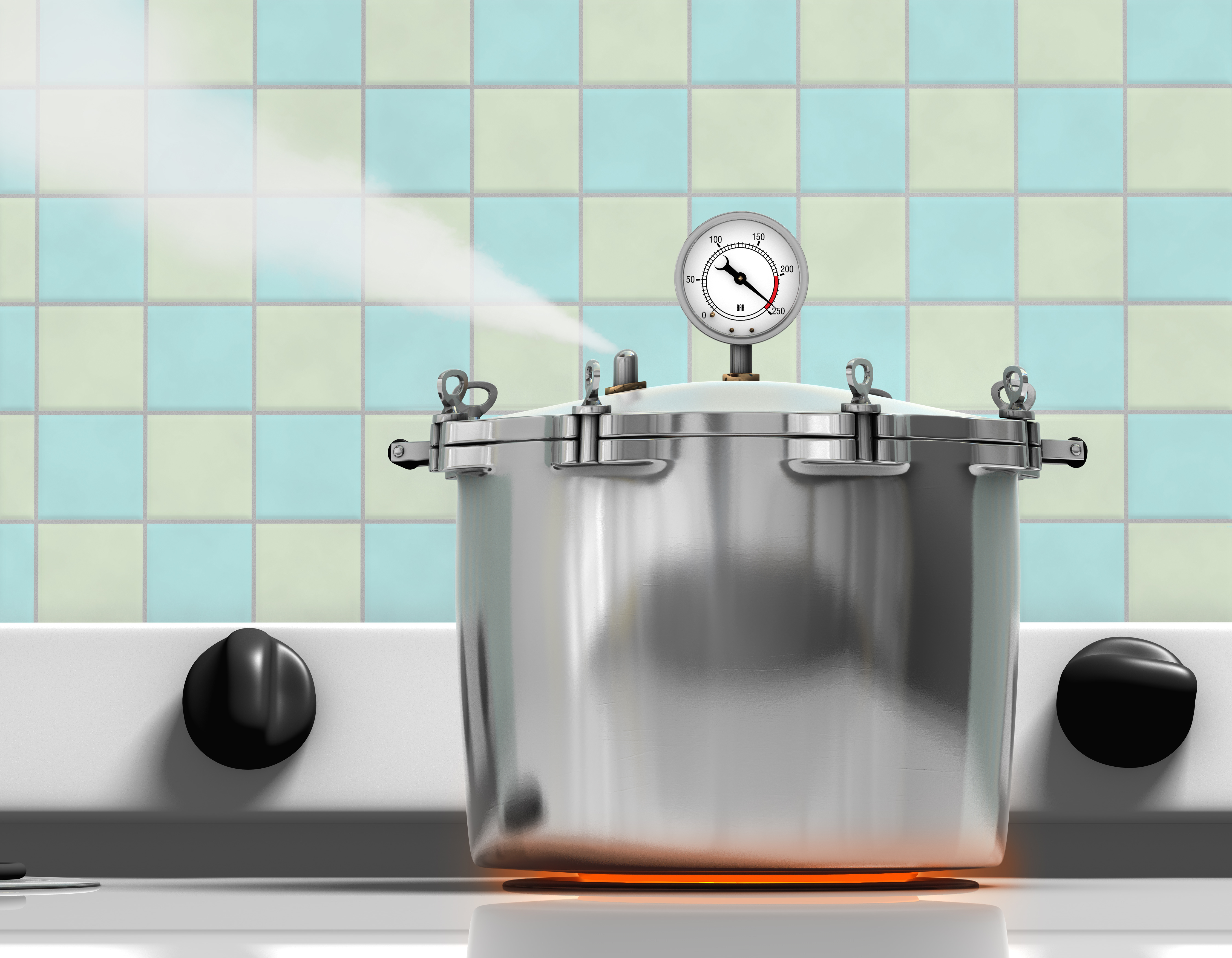 Yes.
You do.
Don't run away. Don't tune out. I can hear you screaming (and swearing!) at me now.
This is the truth. You have more to do in the month of December than you can hardly get done. Your to-do list is a mile long – and that is on an easy day. Then add in your personal to do list, things for school, events at church, get-togethers with friends and neighbors….the list goes on and on. It is hard to enjoy the season sometimes, right?
How to fix it?
Let me share with you a trick that I learned from a client of mine last year. Super simple. Easy. Just 3 steps.
Start earlier.
Put pressure on yourself with earlier deadlines.
Tell the world what you are doing.
That's all it is. What part of the holidays stresses you out the most?
For me it is all the gifts. So I decided to have all my shopping done by Thanksgiving. Period. I am putting myself under more pressure NOW. Then I will have much less pressure later. I am telling you all that this is my commitment and I will let you know. I will post it on FB. I have told my family to get their lists in now so I can meet my deadline.
For you and my clients, I am challenging you all to be done with all your buying by 11/11. Of course, you will have some reorders. But that is ALL. Get everything ordered and with cancel dates on it by 11/11. Put incredible pressure on yourself to get it done. Do whatever it takes. I mean absolutely whatever it takes to finish it up and get it into your POS system. Post it on our RETAILMavens FB page.
Welcome the pressure! Pour it on. Because it means that you will have that much less pressure in December.
I want you to be free to spend as much time as possible on the floor of your store. You deserve to have fun with your raving fans. It can be a blast chatting with them all and helping them find wonderful gifts. You deserve to enjoy the time with your team. Watch the 6 Figure Holiday Blueprint sales training videos with them and together you can all get better at selling. Play the games that we share in the Holiday Blueprint program with your team. Encourage them. Share more product knowledge with them. Have fun together.
So with a little more pressure now, I guarantee you will have less pressure later.
Tell me how you are doing with your challenge and I will tell you about my progress!
Bring on the pressure. Let's go!