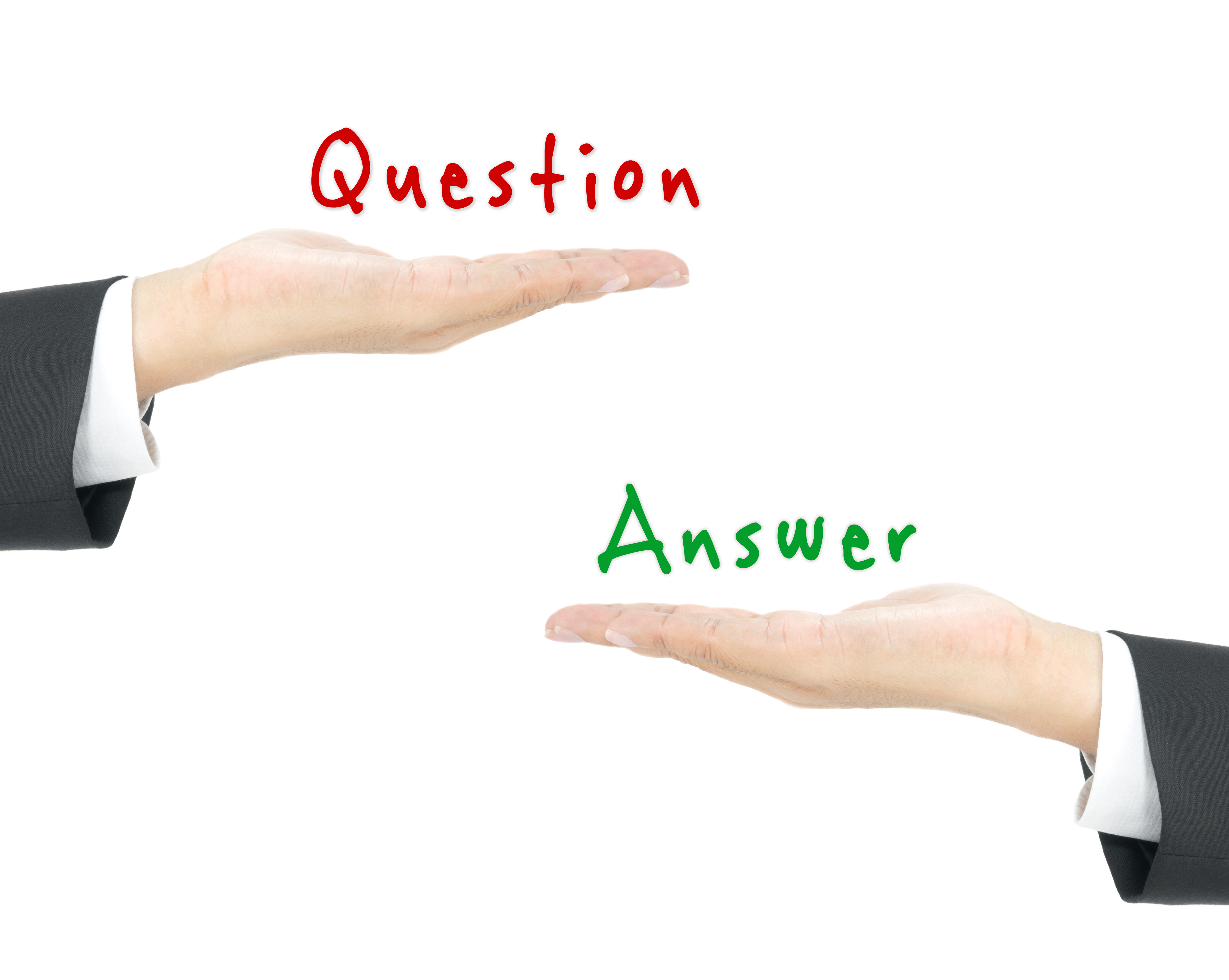 You all asked such great questions after the "Avoid A Holidaze" webinar I decided to answer some more here. Thanks so much for joining us. It means the world to me to be able to support you– and it was fun to give out those prizes!
How do we differentiate between Small Business Saturday and Black Friday? Sue from Illinois
There is a HUGE difference between the 2 holidays. Since you are part of the program you will be able to get all of the details in the kickoff call on November 13th. I will share the key strategies that increased sales for last years retailers by an AVERAGE of 65% on Black Friday and an AVERAGE of 27% on Small Business Saturday. At the core is that both of these holidays are cultural phenomenons. You have to participate in each. And you have to participate differently in each. For Black Friday, do offer your raving fans a discount. For Small Business Saturday, thank them for being a part of your tribe and love on them!
We're in for the program? How do I sign up? Erin
When I put something on sale, and then reduce it again should I keep all the tickets on or just the latest one? Mary Elwell
Great question – ALWAYS keep all the prices on so that your beloved sale customer can see the deal that they are truly getting.
Cathy, What do you do with a long time employee whom every time we have a meeting and implement new ideas she finds reasons (during meeting) why we shouldn't do it? How do you take care of it without exploding? From Wendy, Mona Lisa, Palos Heights
Wendy, you already know what you should do. Don't you? SO does everyone else reading this. Give her one more chance. Talk to her before you start this program and tell her about it and how it will increase sales and give her and everyone else the tools that they need to be more successful and have more fun during the holidays. Tell her you expect her to commit wholeheartedly to it with the team – and if she can't be a part of the team, then there is no room for her. It is YOUR store. You deserve to have team members who are team members and support you. Don't let her hold you hostage. Don't let fear stop you from achieving your goal.
Where can I get information for closing a retail store. Sales, timing of sale and etc. Thank you Cathy! I know you already went through this. Judy
Actually I didn't talk about it – but reach out to me. I help many stores do it profitably.
I am excited to use these tips implementing my marketing for my store's birthday party- 13 Days Celebrating 13 years. I couldn't decide whether to have a going out of business sale or a birthday party. Not sure I made the correct decision based on this fall's sales. Joann
I hear this often. Don't hesitate to shoot me an email and we can chat more about it. I will always be honest with you.
Any tips for fast track sales training for seasonal help? Laurie Acosta
We send out 2 videos a week in the Holiday Blueprint Program that can help them during the season. But you also need to focus on product knowledge. Make a list of the top 20 items and or vendors that they need to know about. Then have each of your team members sign up to train them about those. You can make a video of each so that you have it ready for next year. Yahoo!
I have a retail yarn store so lead time on making things seems to make a difference in our seasonal marketing. What happens to the science when it takes time to make all the things? Mim Bird
The science is still valid. No matter the store. No matter the product. Customers come into your store with different mindsets and needs during the season. You have to market, merchandise and motivate your team to address those differences.
What is the average open rate of emails for retail? Teres from Pittsburgh
I like to see all our clients stay between 25-30%.
Are there recommended price points for stocking stuffers? Heather Driscoll
And Mary Elwell answered……My philosophy is if it fits in a stocking, then it is a stocking stuffer…..It makes my customers smile.
I have an online retail business from home-I have rooms filled with inventory. Any methodical systems to get these items listed and sold. From Dianne
Yes. One room at a time. Just do it. Move that stuff out and create cash so you can get your home back.
If your cash/wrap is small, how can it be expanded in a few simple ways–to hold all of these great items? Gaby Peterson
Great question Gaby. Add fixtures to the ends and corners of your cash wrap to extend it. Use bookshelves, baskets or what ever you have. This is a critical time to expand that key area. Can you hang anything from the ceiling? Be creative! Ask for help. Often someone else can see the space differently than you do.
How far ahead do you plan for Christmas? Pam Thompson
I am reminded of the Japanese quote: "The best time to plant a tree is twenty years ago. The second best time is now." The best time is to start on December 26th by taking notes of what you did well and what you want to do better next year. The second best time is NOW.