Do you know Chance the Rapper?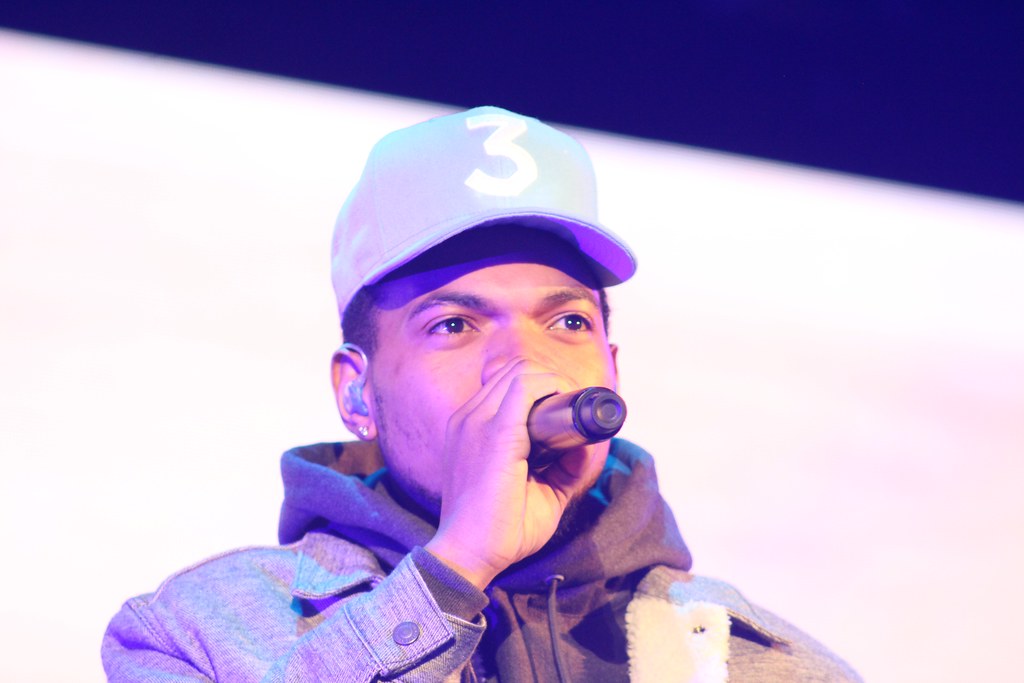 In case you don't… Chance the Rapper, whose real name is Chancellor Johnathan Bennett, has become one of the biggest breakout stars these past couple of years, claiming his fame in such a unique and unorthodox way. All of his music is free and he has avoided major labels that wanted to sign him. He has said that there is a specific reason why his music is free; "I thought to put a price on it put a limit on it and inhibited me from making a connection. "Not only is he successful musician, but he is also an amazing philanthropist. He has donated over 1 million to Chicago public schools and is always supporting Chicago teens. He even had fellow Chicagoan Michelle Obama tweeting her praise for him: "Thanks for giving back to the Chicago community, which gave us so much. You are an example of the power of arts education." He has gained his popularity by being himself and releasing amazing music that people connect with.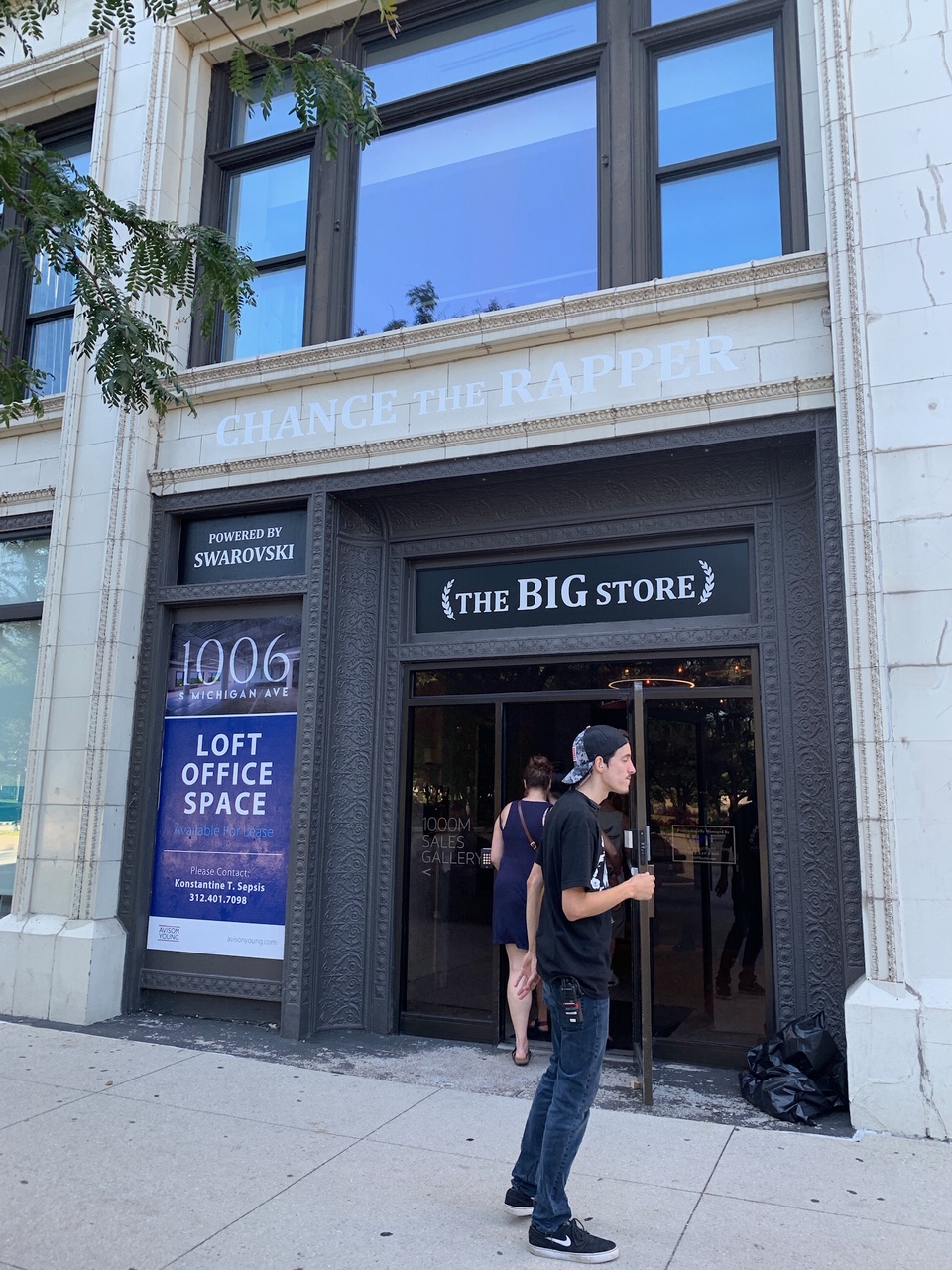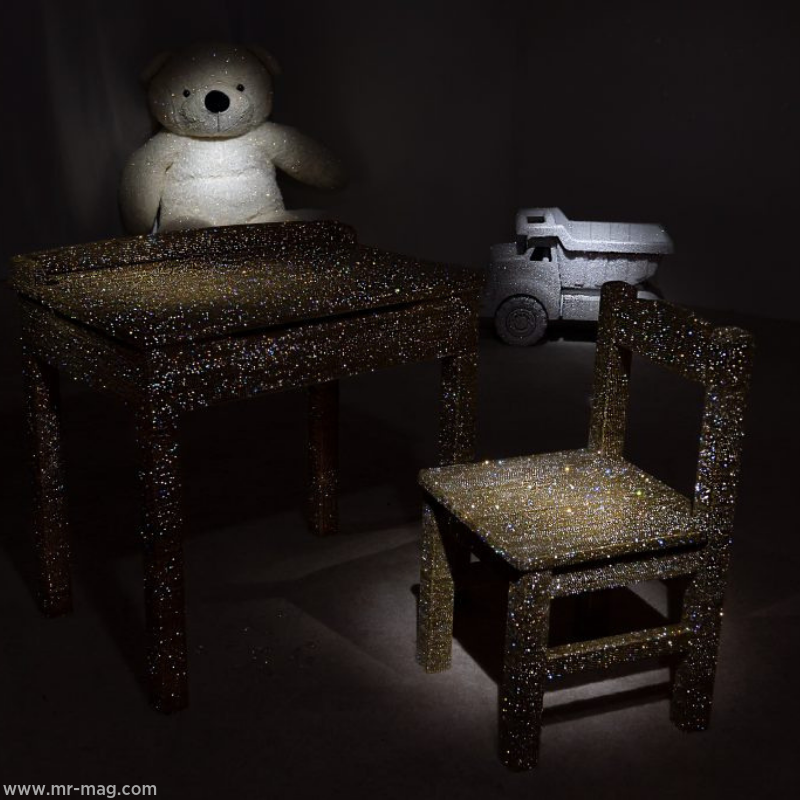 When I heard that he had done a pop-up store across the street from Lollapalooza, I knew we had to go! I had no idea what to expect. I did know it would be super creative and that I'd learn tricks and tips to share with you.
I didn't expect to see that it was sponsored by Swarovski Crystals. That seemed so random – until I learned the story behind it afterward. But that story was not clearly told anywhere inside the pop-up. Don't we all make that mistake? Something seems so obvious to us that we forget to share the why of it. The one opportunity that I see missed all the time applies to the story of your store. I call it your love story! Your raving fans LOVE to hear that story. Make sure that it is on your website and schedule to share it every couple of months in social media.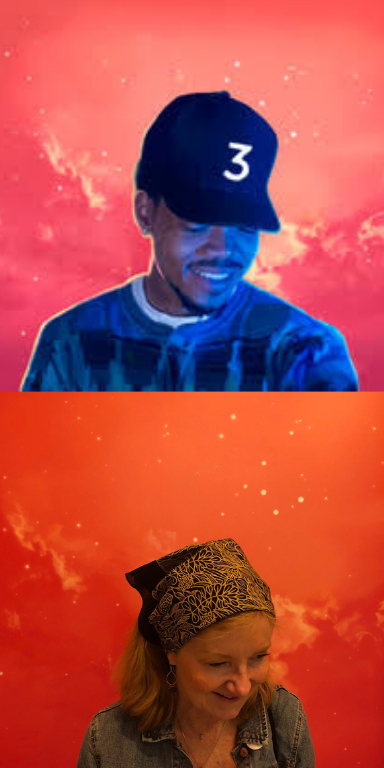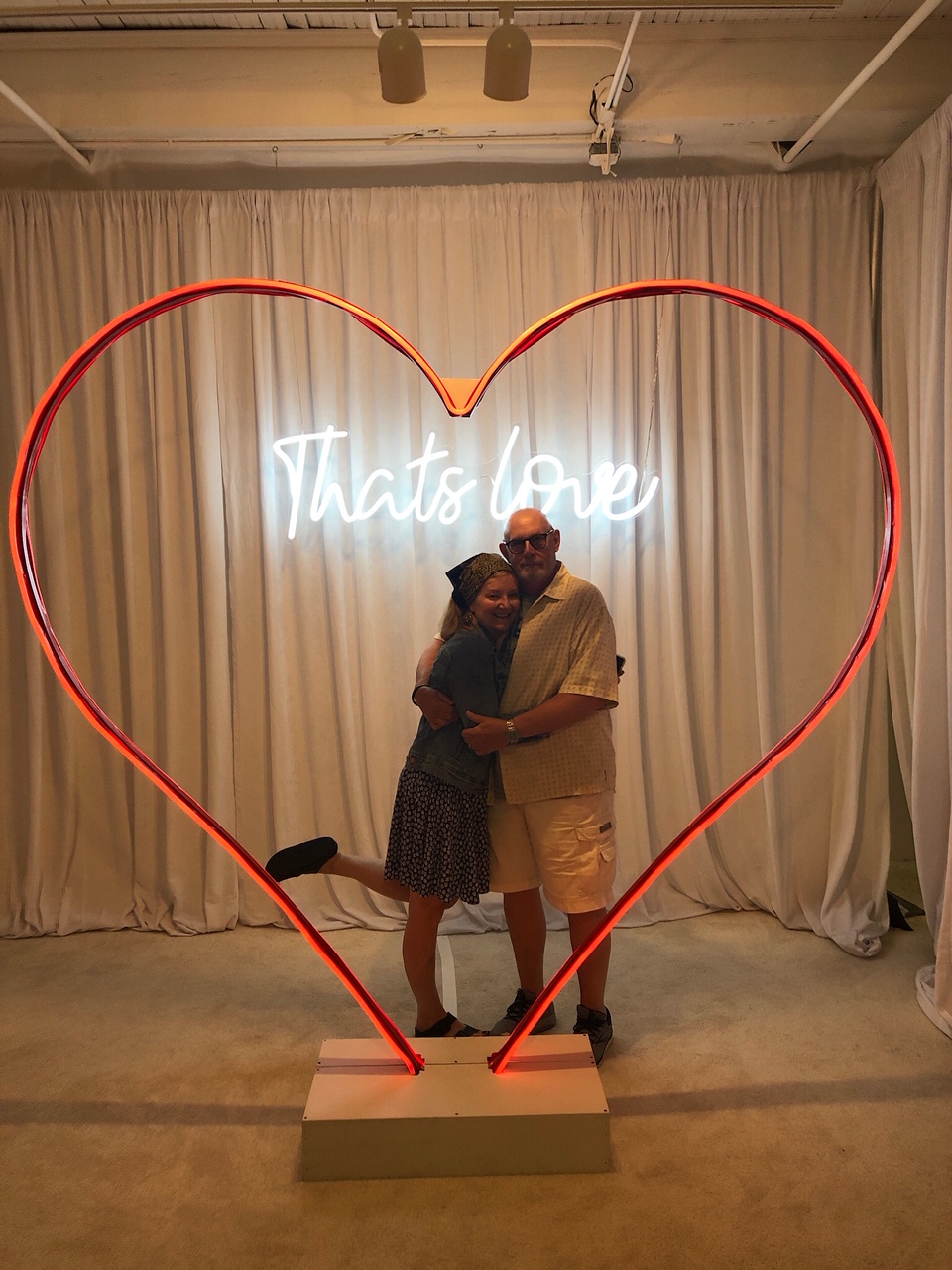 "The Big Store" pop up was more than a retail experience. It was a series of themed rooms ("music room," "family room," etc.) that shared his story and allowed you interact with it. There was a room dedicated to each of his EPs and you could recreate the cover of it. This was all for the #gram for sure.
2. Each room had an Instagram worthy area. Your store should too! Create a cool background or a spot with a fabulous quote that you know your people will respond to. Add a sign with your store's Instagram address and you are ready to go.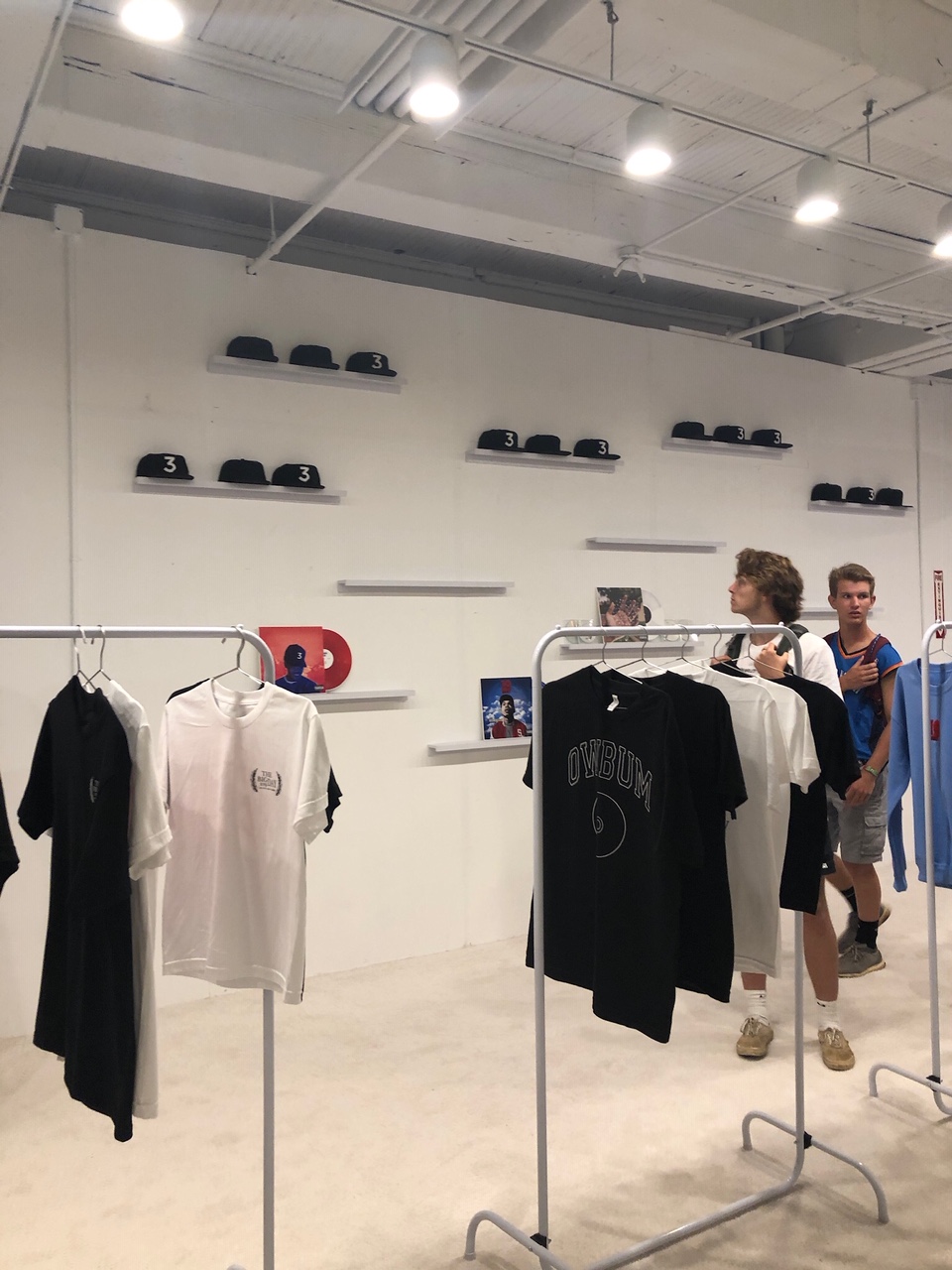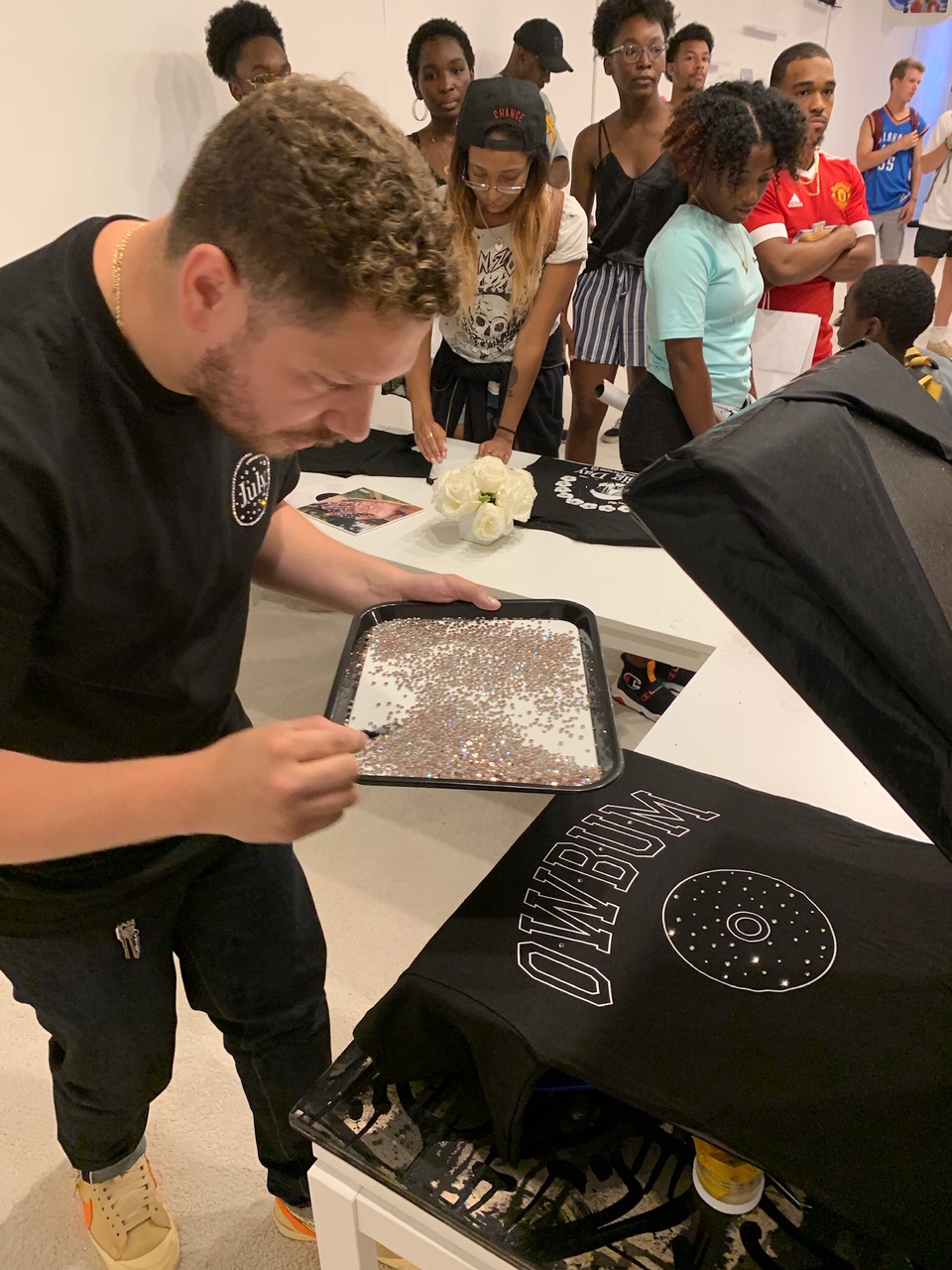 The last room was where all the merchandise was sold. They did a fabulous job of creating urgency and "one of a kind" opportunities. There was a specific style of hat that was ONLY available in the store. Paul had to buy that one! There was an artist who would decorate any tee shirt or hat with crystals for that day only.
3. How can you create special limited edition products for an event? How can you allow a customer to personalize an item? Can you get an artist to come in and do work like this for you? Items like this are more valuable than ever!
It was a fun experience where we learned more about the brand "Chance the Rapper", used the Instagram areas to spread the word about the brand and bought branded merchandise. Talk to your team and think like there is no box to create a loyalty-building event for your store.